FREE Coaching – Stop Your Insomnia Struggle Now!
Are you feeling anxious, stressed, overwhelmed, nervous, restless, tense, or any other emotional pain that keeps you awake at night?
Are you experiencing self-doubt, low self-esteem, self-hate, or loneliness?
And do these painful feelings leave you tired, upset, sad, and frustrated?
If your answer is yes, then you're in the right spot!
Let me teach you the #1 approach on how to overcome insomnia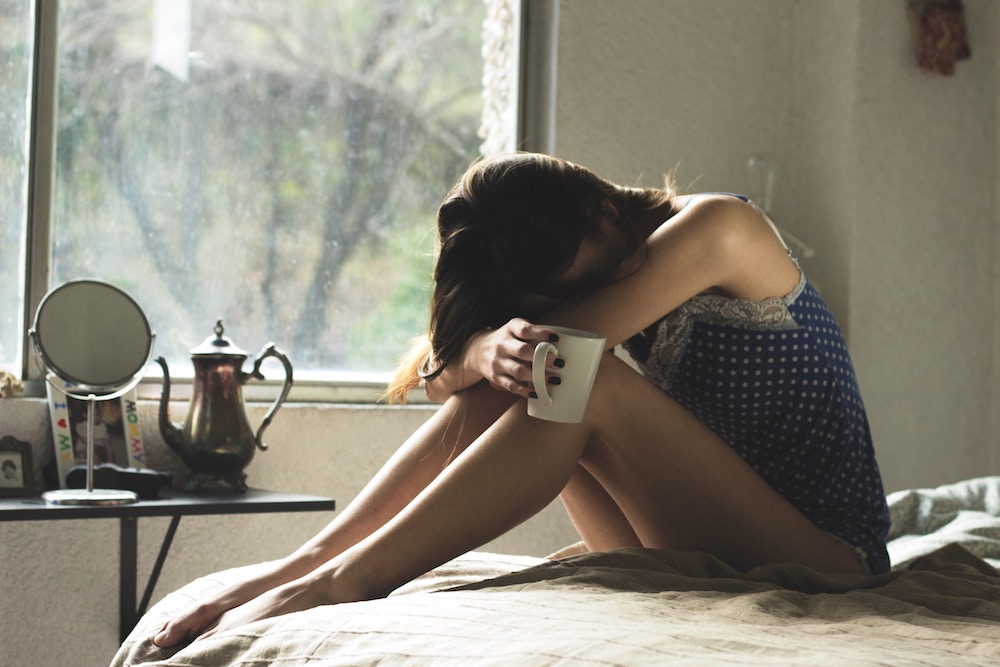 For several years I suffered from anxiety and chronic insomnia and I know exactly how you're feeling (you can read more about my insomnia struggle here).
I have experienced how the constant struggle with painful emotions and thoughts can impact any area of our lives – how they even can become our lives!
Fortunately, I discovered a radically new way on how to responding to my internal struggle, which helped me to break free from my anxiety and to cure my insomnia for good.
And because I've been there myself, I want nothing more than to help you!
In this 30-minutes free coaching session, I will teach you the #1 approach on how to effectively handle anxiety or any other challenging experience. You will learn why you are struggling, and what you can do about it, so that you too can overcome your pain and sleeplessness, and increase pleasure, joy, and satisfaction in your life.
This will be your first step to better sleep and a more relaxed and richer life. This is my promise!
And the best thing is, it's absolutely free – no strings attached!
So don't delay things – click the button below and complete your contact details to book your free 30-minutes online session and I will send you an email with all the details.


Let's take the power out of insomnia together!
See you soon,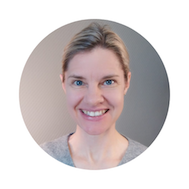 Marie Link of Good Sleep Anywhere
P.S. Please note that the information given on this site and during the coaching session is for educational purposes only. It is not intended as medical advice. In case you have any concerns about your health, please speak to a medical professional or refer to a therapist.